Social Media Campaign –  Mysterious teaser campaigns are among the top product launch tactics for building hype and suspense on social media and billboards.
#مش_لازم_تغطيها
Our Latest campaign for مش لازم تغطيها – Club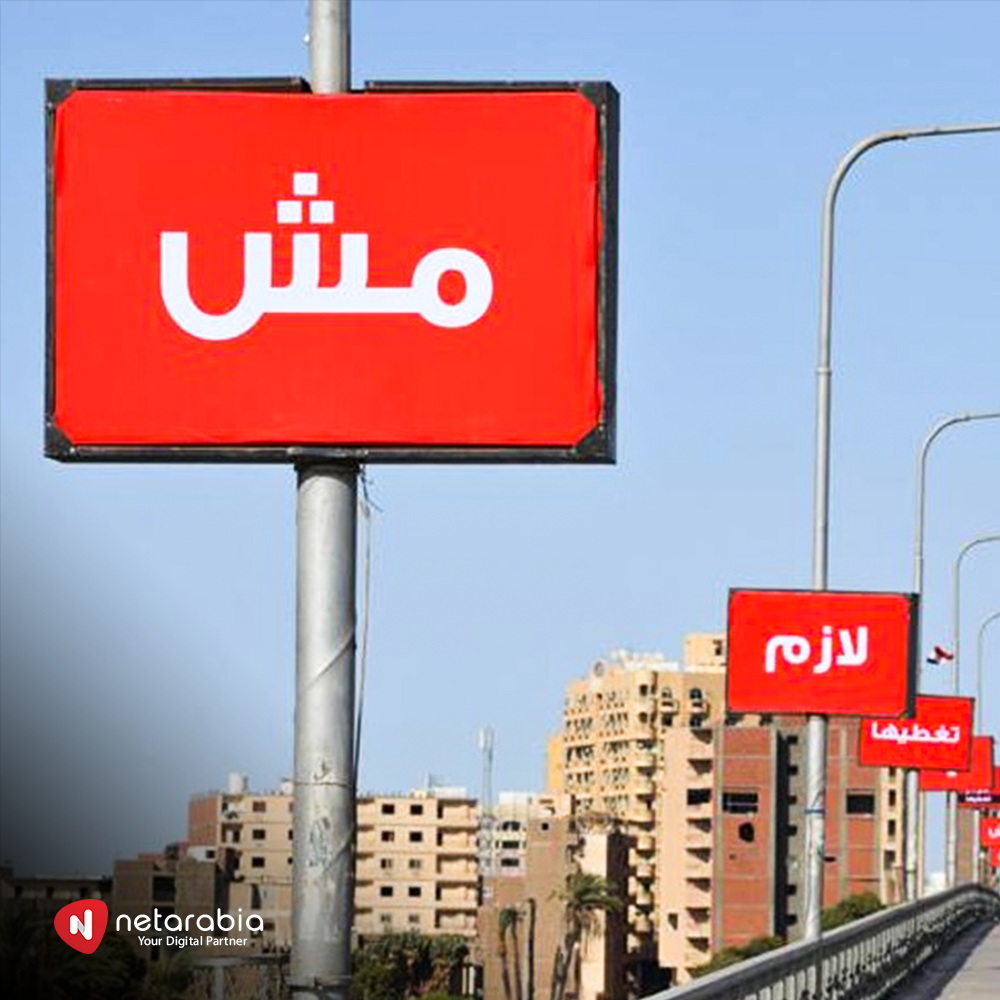 What's a teaser campaign?
A teaser campaign is a type of advertising campaign (also called a pre-launch campaign) designed to share just enough information about an event or a product launch or some other type of company news to entice audience attention.  It's like a trail of breadcrumbs or a series of clues, sometimes cryptic, and always meant to create buzz.
Whether you're teasing an event or a product launch or a celebrity appearance, it's a carefully planned communication strategy that includes a series of related media pointing toward an eventual reveal.  Though we are partial to a video approach (obviously), you can use any form of media to craft your campaign, whether it be photos on social media, radio broadcast soundbites, or billboard images on the side of a highway.  The key is to follow a central theme that excites your audience to pay attention and stay tuned until the big reveal.
Click here to check out a recent teaser campaign we did
If you're in the market for a teaser video (or really any kind of video), we'd love to learn more about your company's needs and how we might build visual communications solutions for you.
Related posts