Your 2022 Digital Marketing Partner
Digital Marketing Agency Based in Egypt & Saudi Arabia.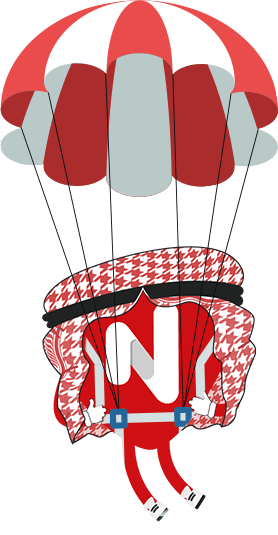 PORTFOLIO
Our Digital works . so honored to work with
AMAZING CLIENTS
Looking for more? View our portfolio of work
Care for some Digital News
Read Our Thoughts
Business owners always look forward to how to be number one in the market. They always have fear of loss or failure, so they do their best to avoid any...
The main feature of dental social media is gaining the confidence of new patients through your correct introduction of yourself and your dental clinic, showing your…
1. Buy A Premium Web Hosting Service The simple act of purchasing premium hosting can be scary at first, especially when you don't have the budget to do it. H…